By Che Ambe
Since April 2015, 110 satellite phone call services have been provided to South Sudanese displaced in the protection of Civilian (POC) site in Wan (Western Bahr el Ghazal) according to the UNHCR's latest update of the situation in the country. The satellite calls enable internally displaced people (IDP) to talk to relatives across the conflict's frontier, and to trace family members thought to have been killed by the close to two-year  conflict. With UNHCR personnel coordinating at both ends, each family is allocated 10 minutes, with additional minutes for traditional leaders and women's representatives to talk on humanitarian needs. According to the latest update on the conflict published by the UNHCR (May 29, 2014), close to 2.4 million people are in need of assistance, displaced in camps within and without the country. The situation in the past week the report says has drastically deteriorated due to an increase in fighting in Unity and Upper Nile States with regular violations against children. Close to 100,000 people have been displaced as well. Humanitarian agencies have also been forced to retreat thus cutting aid to about 650,000 people.
Attempts at peace brokered by the Intergovernmental Authority on Development (IGAD), have failed to resolve the conflict. IGAD in March this year again gave both sides more time to reach a settlement. In reaction to the worsening conflict, five UN officials have urged various stakeholders in the country to reach a sustainable peace.
"We are appalled at the large scale, widespread nature of the violations and abuses reported, including extra judicial killings, the abduction of women and children, rape and other forms of sexual violence, recruitment and use of children, looting and destruction of property," UN Special Representative of the Secretary-General on Sexual Violence in Conflict, Zainab Hawa Bangura, UN Special Representative of the Secretary-General for Children and Armed Conflict, Leila Zerrougui, Executive Director of UN Women, Phumzile Mlambo-Ngcuka, UN Special Adviser on the Prevention of Genocide, Adama Dieng and the UN Special Adviser on the Responsibility to Protect, Jennifer Welsh declared in a joint statement released on May 29, 2015.
According to the Council on Foreign Relations, more than 10,000 people have been killed since the onset of the conflict in 2013.Currently there are about 6,000 UN security forces in the country, alongside 7,600 peacekeepers, with an authorization to use force.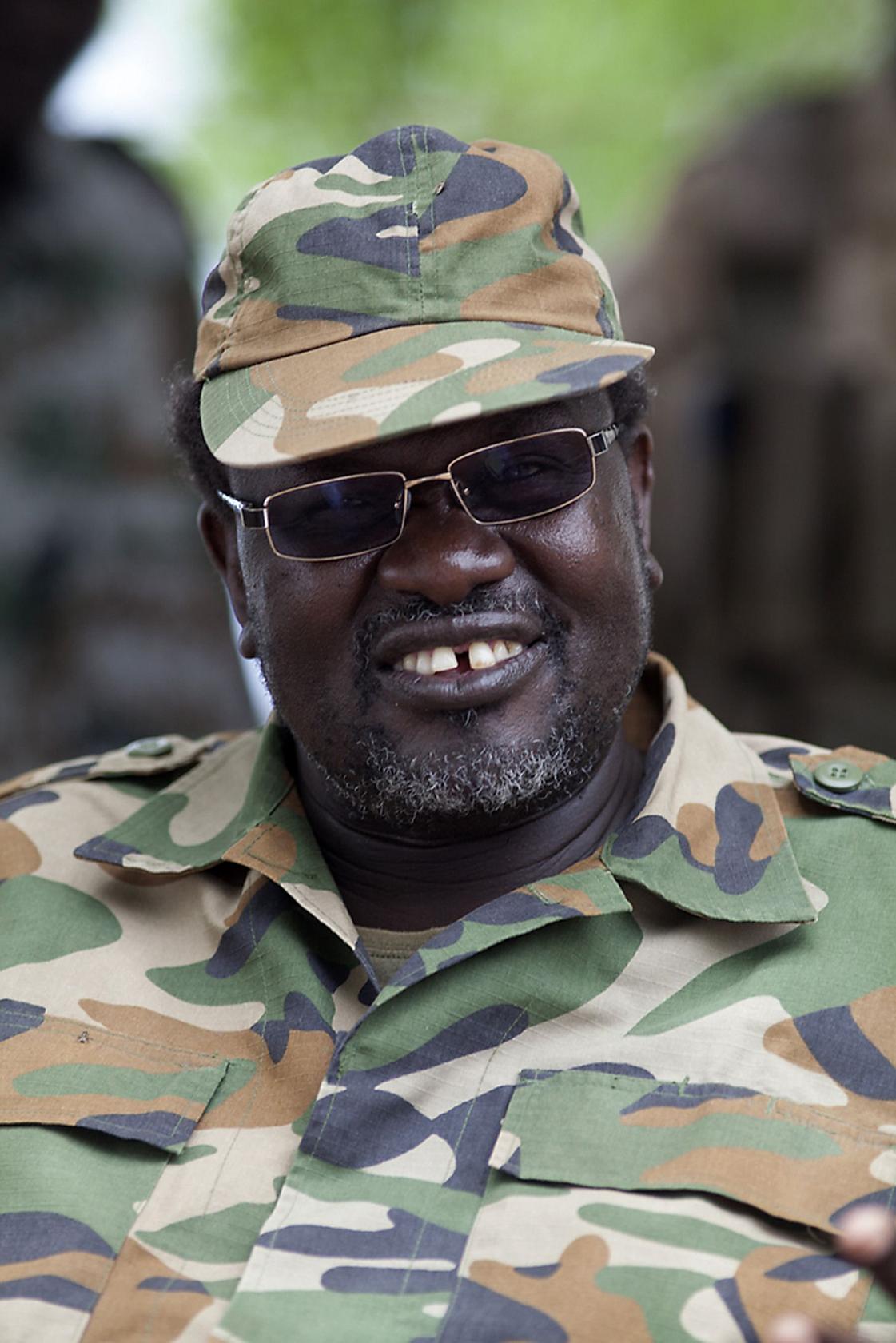 The conflict in Africa's newest nation was sparked by the sacking in July 2013, of the vice president now rebel leader Riek Machar, by South Sudan's President Mr. Salva Kiir, accusing him of masterminding a coup to unseat his government. Mr. Machar denied the accusation, but later retreated to the bushes with his mostly Nuer tribe supporters. Mr. Kiir hails from the Dinka tribe. Both ethnic groups are the largest in the country. Mr. Machar has never hidden his thirst for power. During Sudan's bitter civil war in the 80s and 90s, his breakaway faction of the Sudan People's Liberation Army/movement, known as SPLA-Nasir, and funded by Khartoum, was responsible for several deaths in South Sudan including the Bor massacre in 1991, where about 2,000 people were killed by Mr. Machar's Nasir faction, and Nuer armed civilians. He had long apologized.